Electrical Cables, Steels, Switchgears, Wood, Safety PPE products, Hardware Tools, Glues and Adhesives, etc.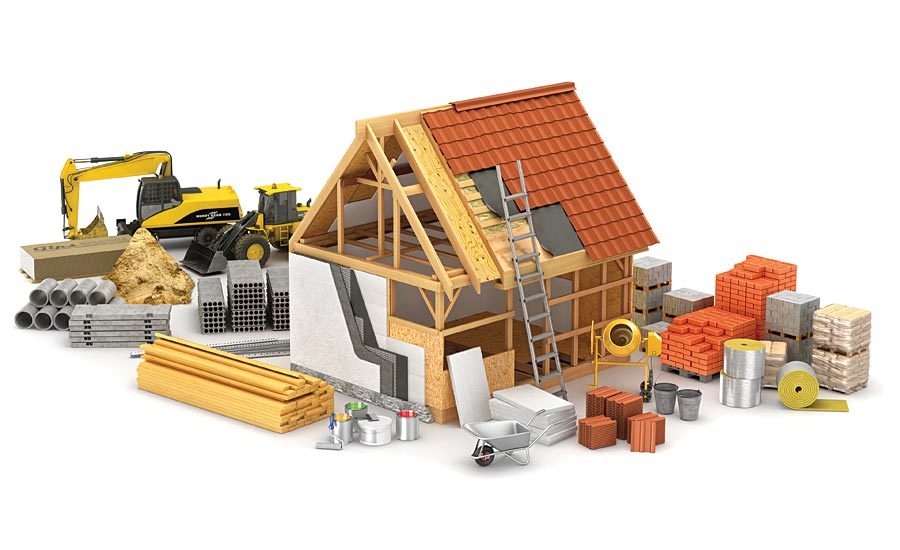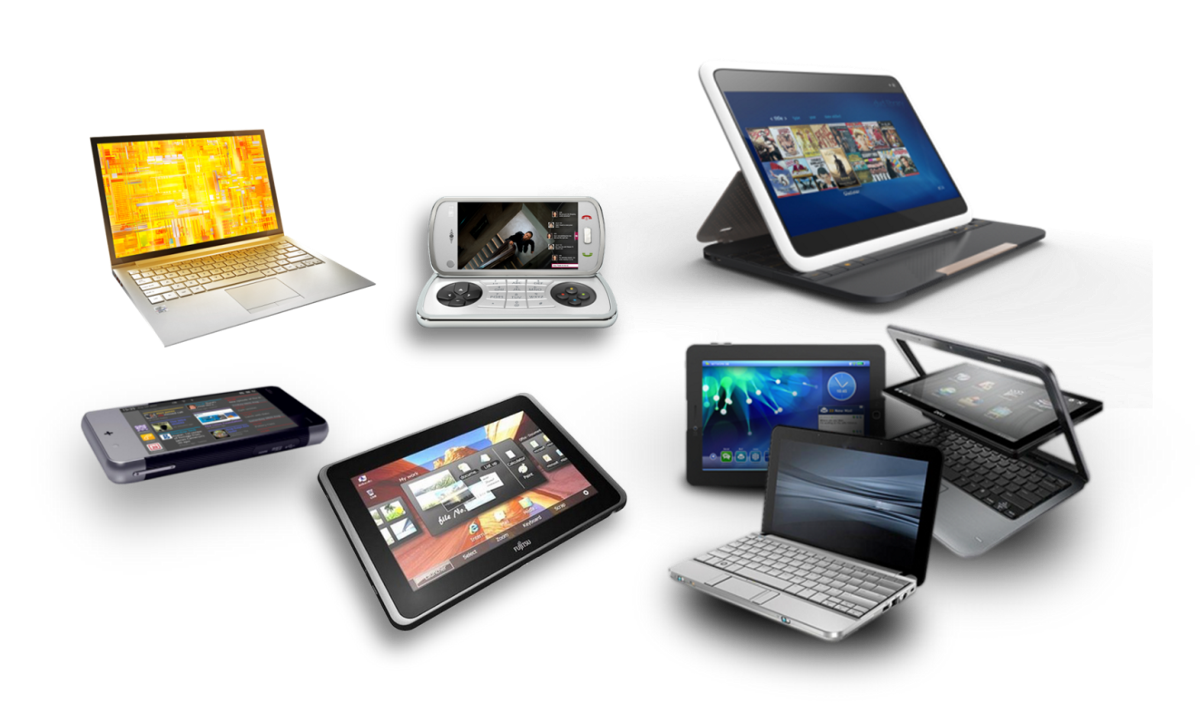 Mobile Phones, PCs and Laptops, Cameras, IT Products and Consumables, Home Appliances, etc.
Canned Foods, Oils, Sugar, Flour, Spices, Frozen Meat and Vegetable Products, Dairy and Non Dairy Items, etc.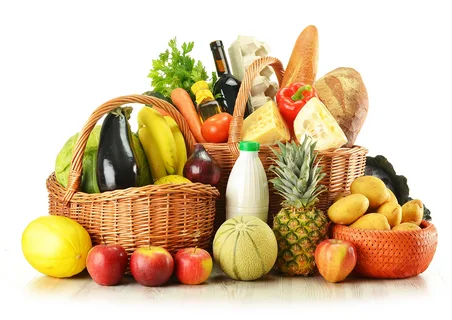 Furniture and Office Décor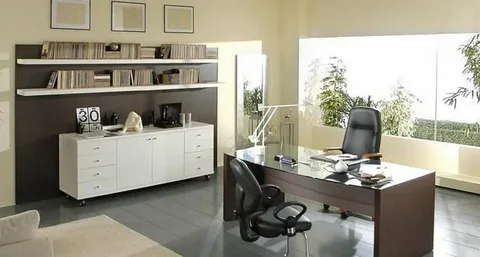 Office Furniture and Décor, Household Furniture, Hospitality Sector Furniture, etc.