Welcome to Pathans General Trading (PGT) LLC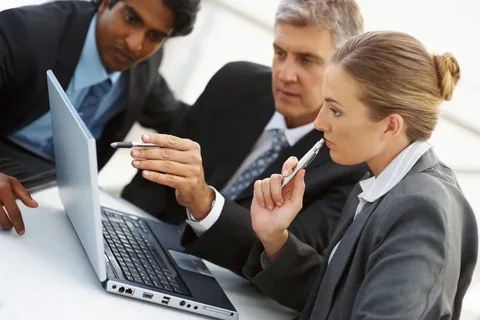 Covering the trading aspect through a broad spectrum of materials and through an ever growing list of distribution channels, PGT is the right choice of trading partner. Over the years we have built our relationship with our vendors and cemented it with trust and reliability, hence, today we are a recognized supplier and a key player in the business fraternity.

We have worked extensively in key projects and have contributed to a large extent in supply of materials which has helped re-shape our business activities.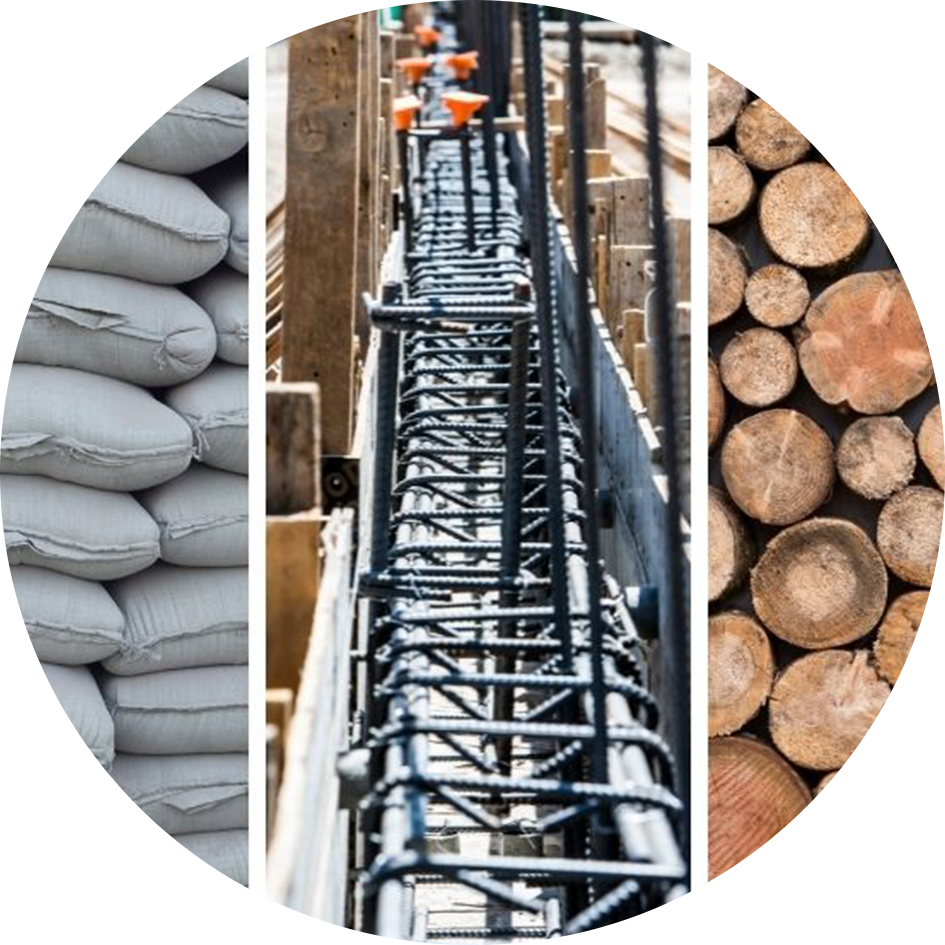 Building Materials
Electrical Cables, Steels, Switchgears, Wood, Safety PPE Products, Hardware Tools, Glues and Adhesives, etc.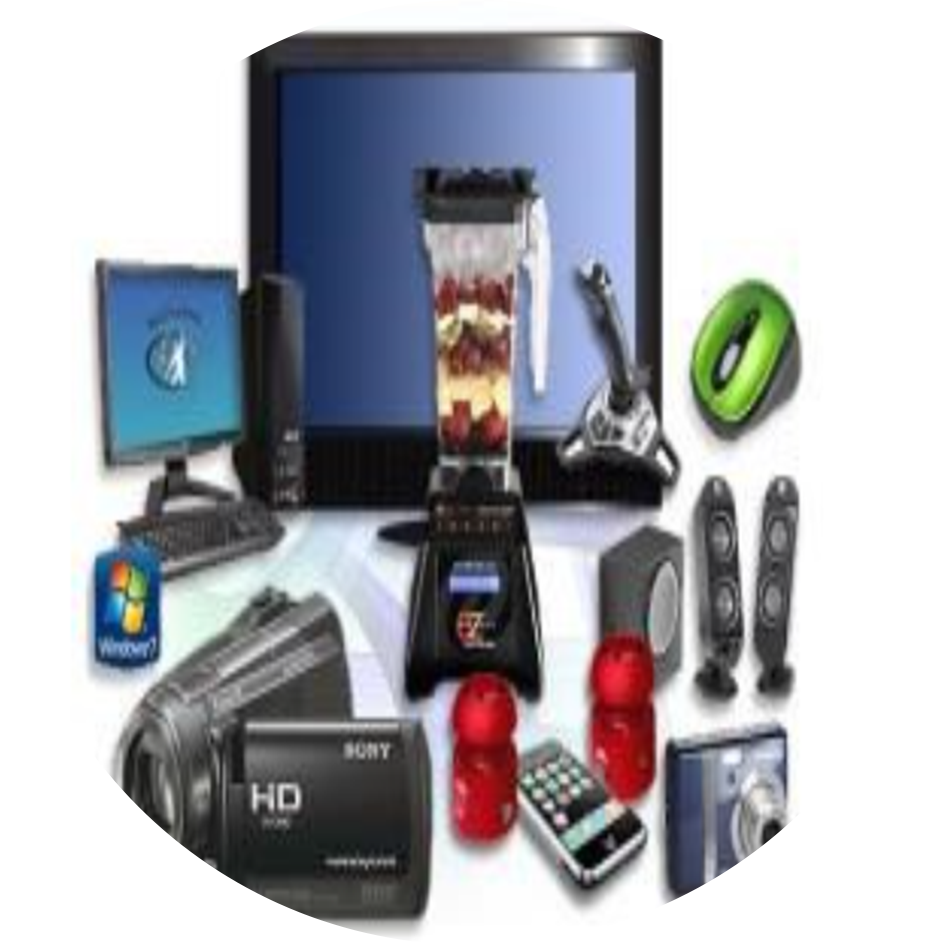 Electronics
Mobile Phone's, PC's & Laptops, Camera's, IT products and consumables, Home appliances, etc.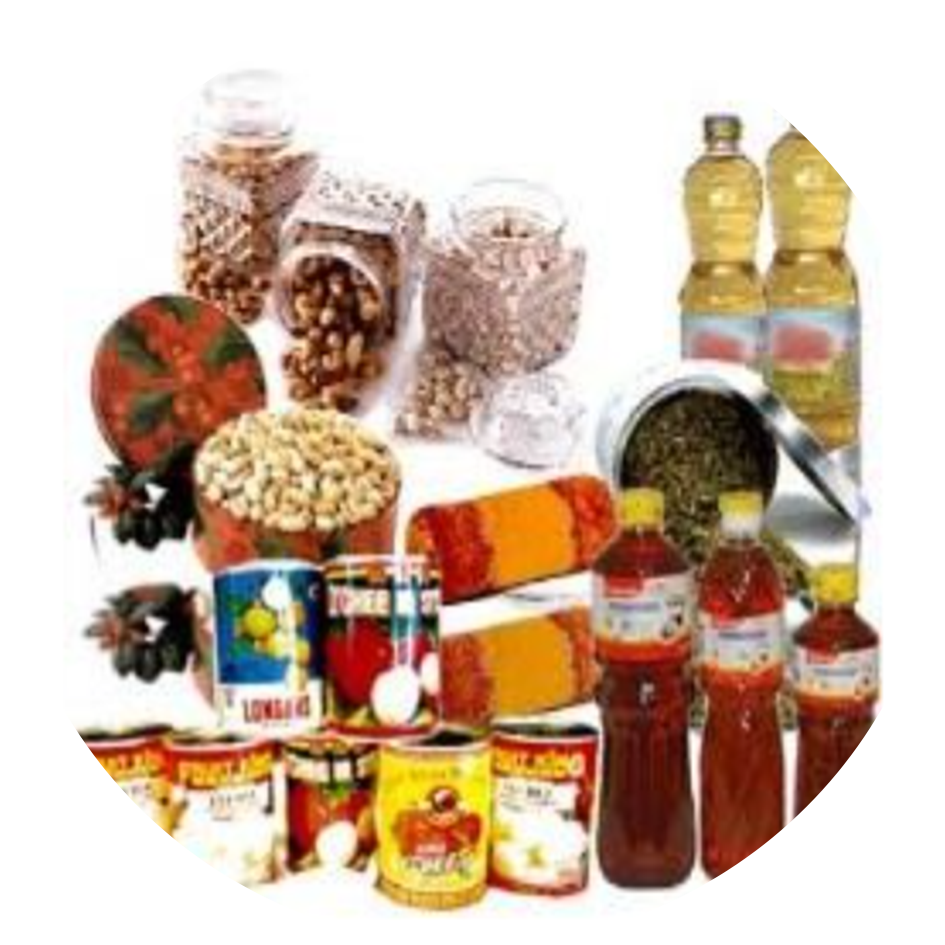 Food Stuff
Canned Foods, Oils, Sugar, Flour, Spices, Frozen meat and vegetable Products, Dairy and Non Dairy items, etc.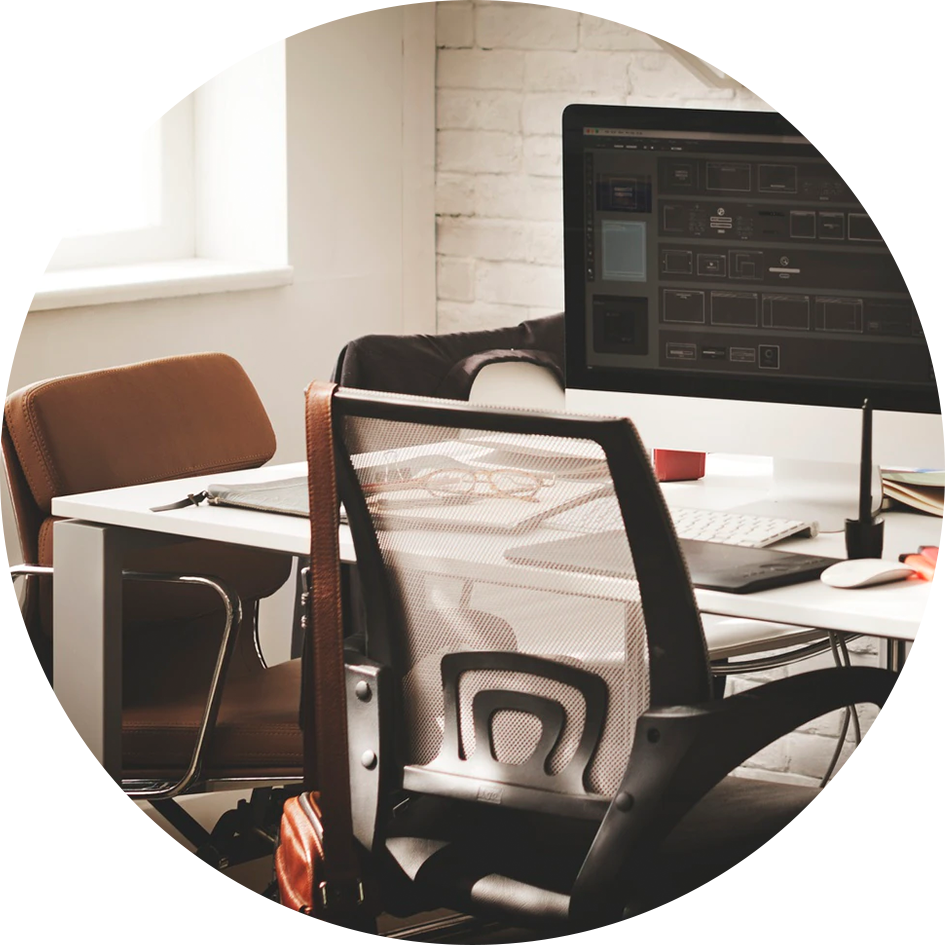 Furniture
Office Furniture and Decor, Household Furniture, Hospitality Sector furniture, Etc.

Integrity
Pathans General Trading LLC's staff maintains a rigorous work ethic and practices their profession in a most professional manner. The company works to ensure everyone with our immediate business network has access to the most basic necessities, abides by the safest and most hygienic work conditions and receives the full support of our team and management.

Teamwork
Everyone here at Pathans General Trading LLC works towards achieving the same outcome: ensuring the company lives up to its potential and continues to excel in the market. As such, our employees place high value on teamwork, combining their skills and knowledge to advance the company and achieve the highest results.

Diversity
With a group of experienced employees from across the Middle East, Europe and Asia, Pathans General Trading LLC believes in the power and importance of maintaining cultural diversity within our quarters.

Quality
Pathans General Trading LLC's diverse line of products is known for its superior quality and its low prices.