As a leading commercial brokerage firm in the UAE, we have established the resources, organisation, and relationships to meet fluctuating demand for our commercial services. Our clients' needs are paramount to us and we strive to meet their expectations by offering competent, reliable services. Since its founding, the firm has committed to providing each client with unsurpassed service that ensures maximum potential return and advantage.
As a commercial broker, we work with entrepreneurs, managing directors, CEO's, and high net worth individuals to acquire businesses in the UAE. We pride ourselves on being highly professional and dedicated to helping our clients with business acquisitions. Our negotiators are experienced professionals who demonstrate a high degree of professionalism, integrity, and confidentiality in all activities carried out on your behalf.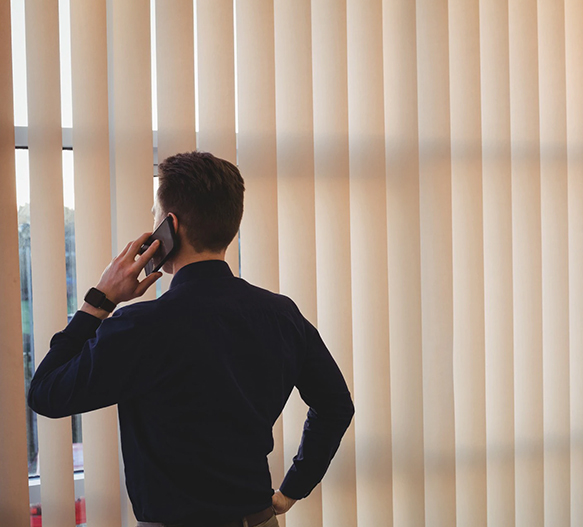 This means we do all the preliminary work for you. Source a good amount of opportunities for you, negotiate a great deal all the way through to completion, and ensure that all deals are completed with transparency, so you can rest easy knowing that your interests are protected from the start to end of the deal.

We're not traditional business brokers – we're specialists in UAE commercial business acquisitions. Our team of experts will work with your needs, and the needs of the buyers, to find good opportunities and negotiate successfully on your behalf. We have a deep understanding of the market, so we can identify opportunities that fit your interests and goals.
Business Setup
Establishing a business entity, including LLCs and corporations, business name registration, financial statement preparation and obtaining business licences and permits.
Insurance
General liability, commercial auto, workers' compensation, and more. Also we develop relationships with multiple insurance providers, so we can find the right fit for you and your business. No headache, no extra payments.
Company partner solutions
Overseeing and achieving strategic partnerships and alliances, business development and growth opportunities, franchise partners, joint ventures, and equity investments.
Company Promotion
Marketing and advertising your business through various channels such as websites, social media sites, and print advertising.
Corporate services
Our corporate service offerings include; company formation, company secretarial services, tax planning, tax compliance and accounting services. Also merchant processing and payment card services, and business lending solutions.
Banking Services
Management of your company's financial activities, including accounting and payroll processing. Offering a wide range of banking services for your business including, but not limited to; cash management, trade finance, foreign exchange, treasury and payments solutions.
Event management
Handle every aspect of your corporate event, from securing venues and booking hotels, sourcing catering and entertainment to hiring staff and managing vendors. From planning to execution of major festivals, concerts, conferences, MICE events, awards, and special events. We will make sure that you have a flawless experience.