PGT was established in early 2008 to provide Facility Management services in UAE.COMPANY


PGT is a leading Facilities Management company in UAE with a team of experts with in-depth knowledge and specialization in various FM Services. We recognize our staff as being one of our most important assets and business functions, and as such we place huge emphasis in our employee selection process and employment procedures so that clients can receive best facilities management and be assured their properties and assets will be maintained and managed by a specialized team of experts who will work closely and diligently with all stake holders to ensure the wellbeing of all occupants and visitors while at the same time maintain and manage all properties and assets in a secure, safe, and professional manner. We are committed to deliver par excellent Facilities Management services and consultancy to our clients. Over the years PGT established itself as a reputable key player in the FM industry and has extensive expertise and industry knowledge to manage projects of different sizes and complexities commencing from the design phase to the handover and operations of the facilities. PGT provides a broad range of quality facilities management services offering clients efficient FM business solution customized and tailored to meet their business needs.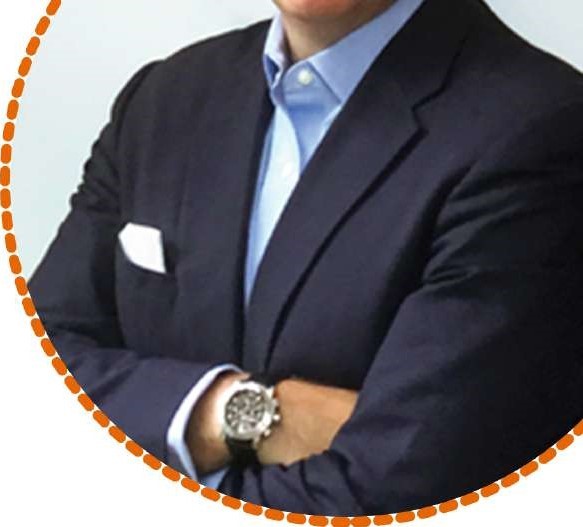 PFM has innovatively seized opportunities in the services sector, through technical expertise, integrity, reliability and competitiveness. Our work ethics/philosophy allows us to work seamlessly with our clients to be their "Partner of Choice".

This means we go beyond customer expectations to provide the entire spectrum of services, including preventative maintenance and repairs, design development & consultancy, operations to constructions cost advise analysis. It is our single-minded customer focus that has helped us in our race of excellence.

The driving force behind our success is our people. Our people are trained rigorously and work smarter and we pride ourselves in the caliber of our team, making better lives for our clients in the community. One of our core values, is developing talent and placing knowledgeable people throughout our workforce. Our empowered and developed employees will be the foundation of a lasting legacy. PFM is a dynamic company with a constantly evolving business model, leveraging synergies throughout our group, which results in delivering world class services, across our customer operations.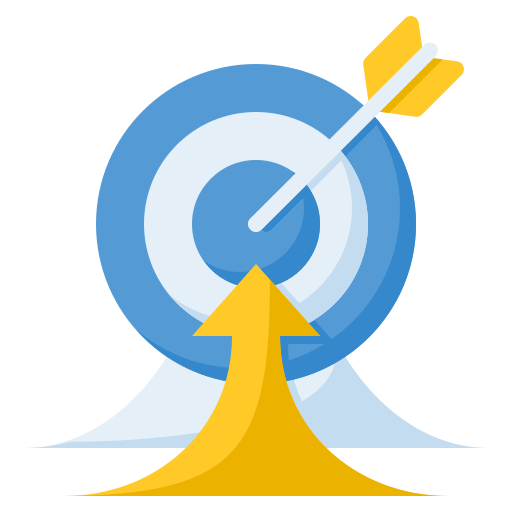 Mission
To be UAE's best Integrated Facility Management solutions partner to our Clients by providing and outstanding tailor made service built on excellence, expertise, integrity and safety standards. We will achieve excellence by embracing innovation and empowering our people to the best. Ultimately Our Client's vision becomes our mission.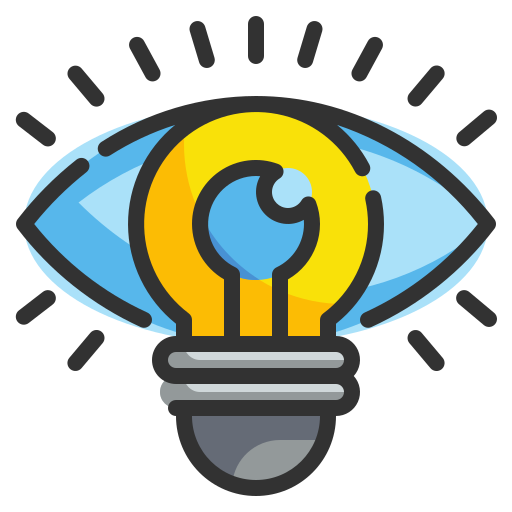 Vision
We envisage being a pioneer Facilities Management Company, preferred provider, deliver excellence service, high performance and great value to our esteemed clients, whilst maintaining high ethical and professional standards. We strive for a sustainable future, shaping environments to make great places to live, work and visit.
React quickly and positively to customer issues.
Utilization of professional, diverse and highly trained workforce.
Exceptional service and product quality.
Timely delivery of value-added services
Honest and open ethos.
Appropriate financial apportionment and accountability.
Respect for one another; everyone is of the same importance and everyone matters.
To validate and incorporate new and effective technologies.
Ultimately, we care and believe in satisfying the needs of the Clients, by providing customized service to our clients.
Investing In Tommorow's Brightest Minds
Pathan's Group of Companies
Facilities management LLC